Art
Introduction
The art staff cover the specialisms of Drawing and Painting, Graphics, Textiles, Sculpture and Ceramics. The art department consists of two studios and a computer room. We're open most lunchtimes for those students wishing to do more art work.
When students start at Hamstead Hall they'll begin by looking at Colour through the work of various 19th and 20th century artists. Then they will explore pattern through the work of Asian and Islamic cultural artefacts before moving on to line art through the work of Konrad Gesner.
Pupils produce coursework (a portfolio) throughout Years 10 and 11, which must demonstrate their ability to respond to a stimulus, develop ideas and experiment with a broad range of processes, techniques and materials. Throughout the course, pupils will be given the opportunity to work in a wide variety of art media including paint, print, textiles and clay. Photography and drawing are also essential skills that pupils will develop over the duration of the course.
GCSE Art Gallery
Course Breakdown
Below is a breakdown of the topics covered in the Art course at Hamstead Hall Academy with useful links relating to each.
To browse Hamstead Hall Library's art resources you must first right click this link and open our library page in a new tab.
Then click the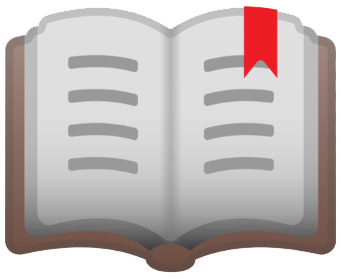 icon next to the topic you are interested in.
Year 7
The Elements of Art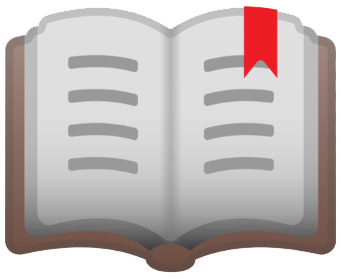 Tone vs Colour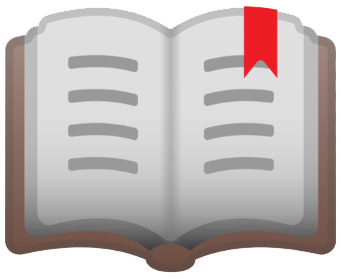 Warm vs Cool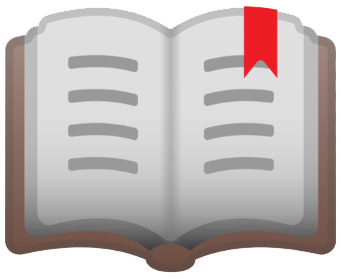 Complementary Colours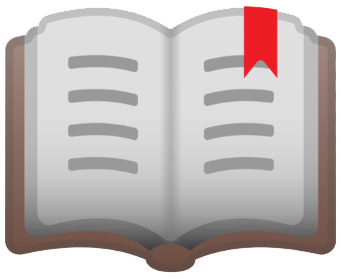 Georgia O'Keeffe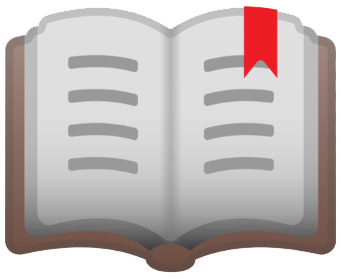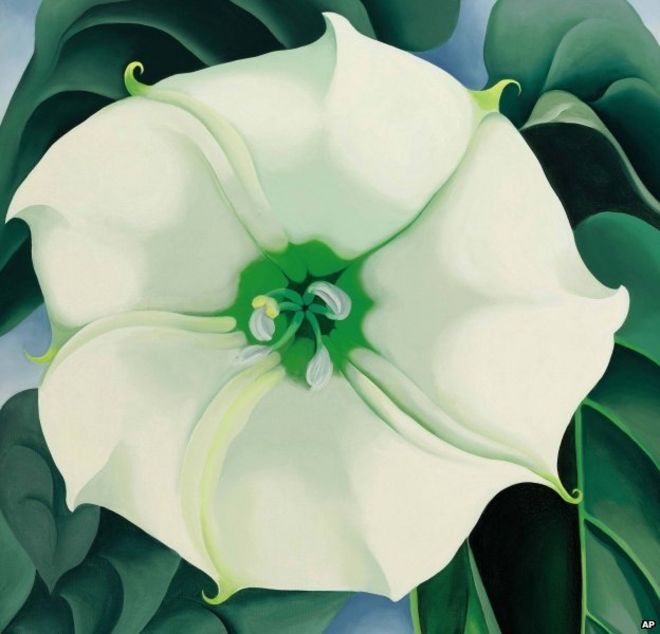 Shape/Pattern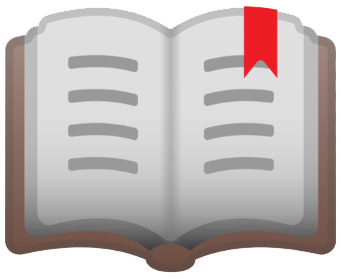 Islamic Art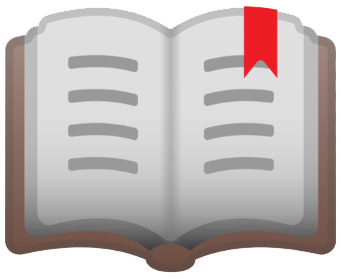 Prayer Mats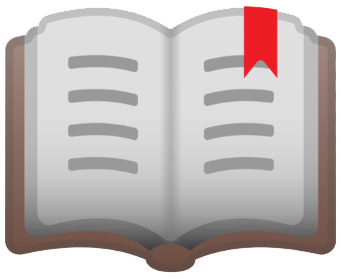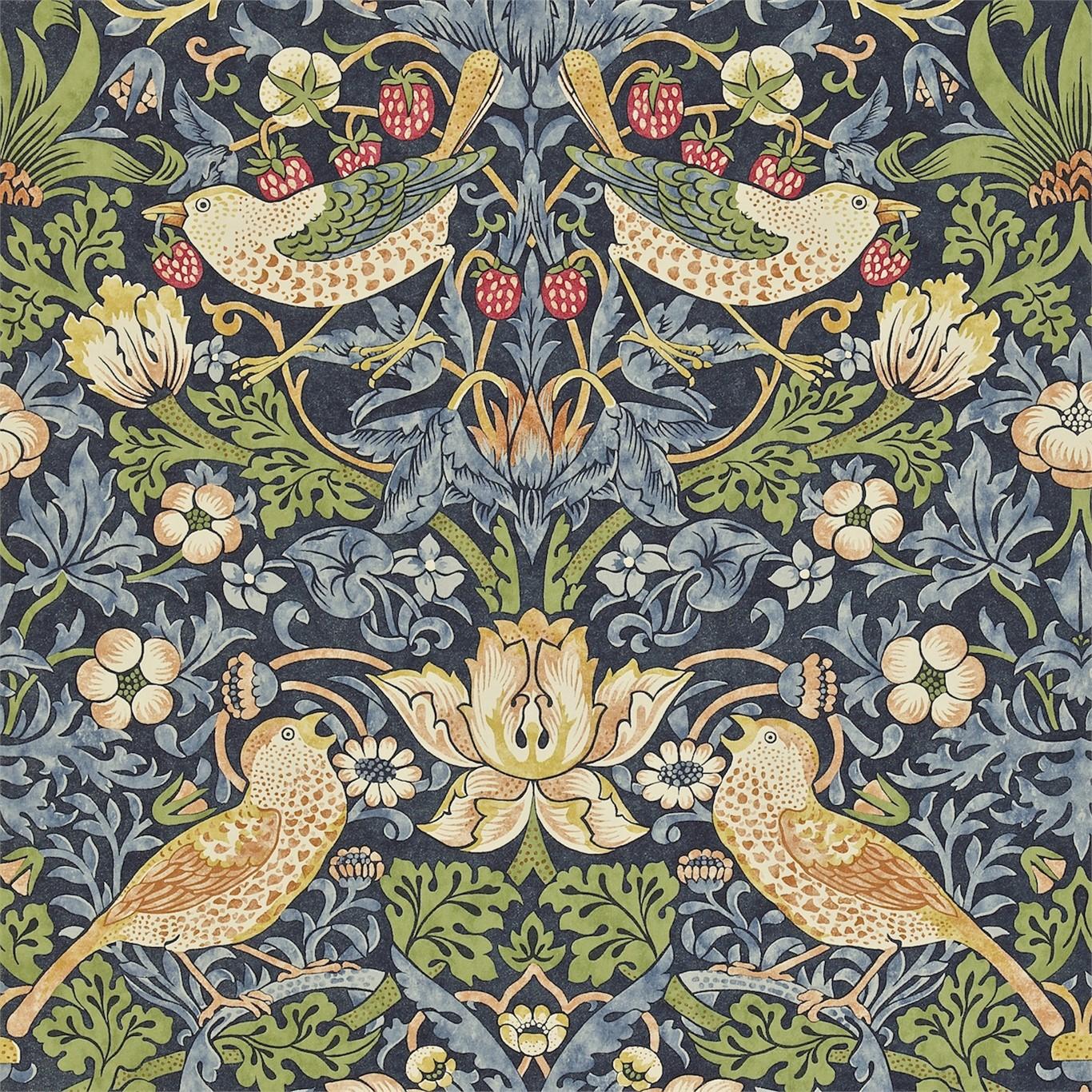 Year 8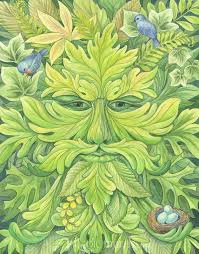 Year 9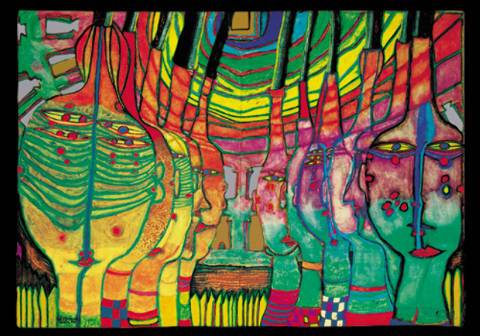 Drawing Project- Drawing Cylinders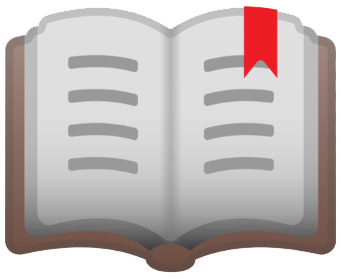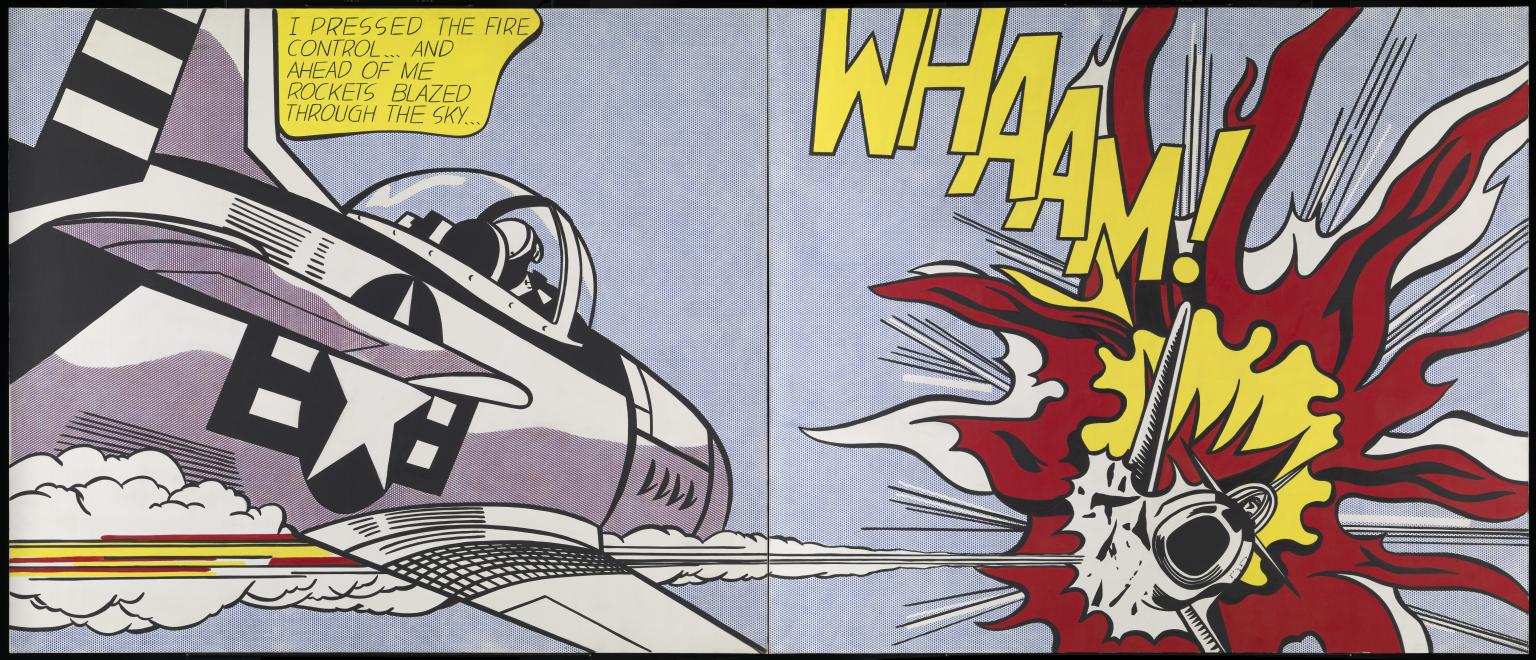 GCSE
Modern Tribal Portrait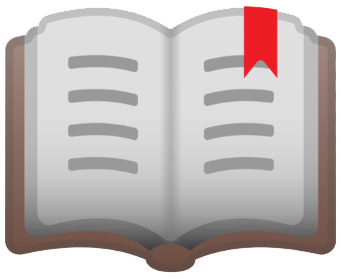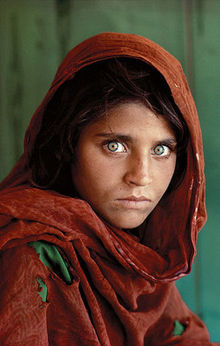 Different Cultures
Textiles